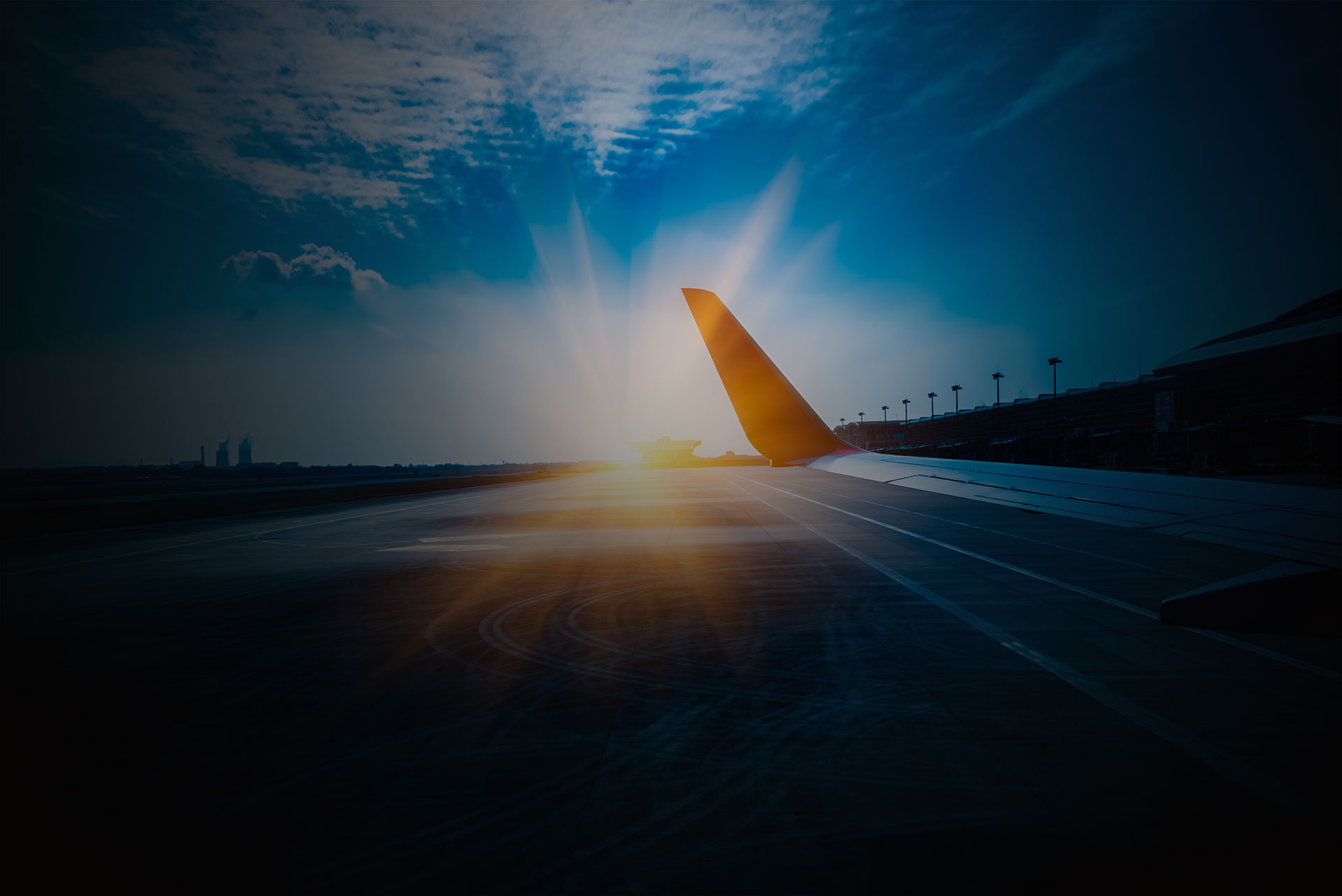 We take
your business
to the next level.
We work with prosperous businesses and support them with the marketing.
We help you grow your revenue and give you a clear path forward to maximize results
while you can focus on your key performance!
Let's make it happen!
Xm stands for exciting marketing
working with us will amaze you about today's potential of smart marketing execution! It's a lot of fun!
Why you should work with us:
customized solutions for your individual needs
large network of international expert partners
best of world wide practices
fresh + creative + unconventional ideas
drastic measures - no standard marketing