Our mission:
Great marketing doesn't have to be rocket science. We want to make business tactics accessible to everyone in a simple and very practicable way. We translate you the magic so you can understand and easily apply it to yourself. Additionally, we believe good and honest work should be rewarded and there are some certain ways that we can help you with. 
Xm Marketing takes your performance to market!
What's about this "Xm"?
All in all we could summarize it like an acronym for exciting marketing.
But there is much more behind the brand:
extremely effective and unknown practices
extraordinary and exceptional ideas
exclusive insights into today's trends
expertise and excellence in what we do and how we do it
execution of your dreams and goals into practice without much talking
exceeding expectations from your side for a total satisfaction as our goal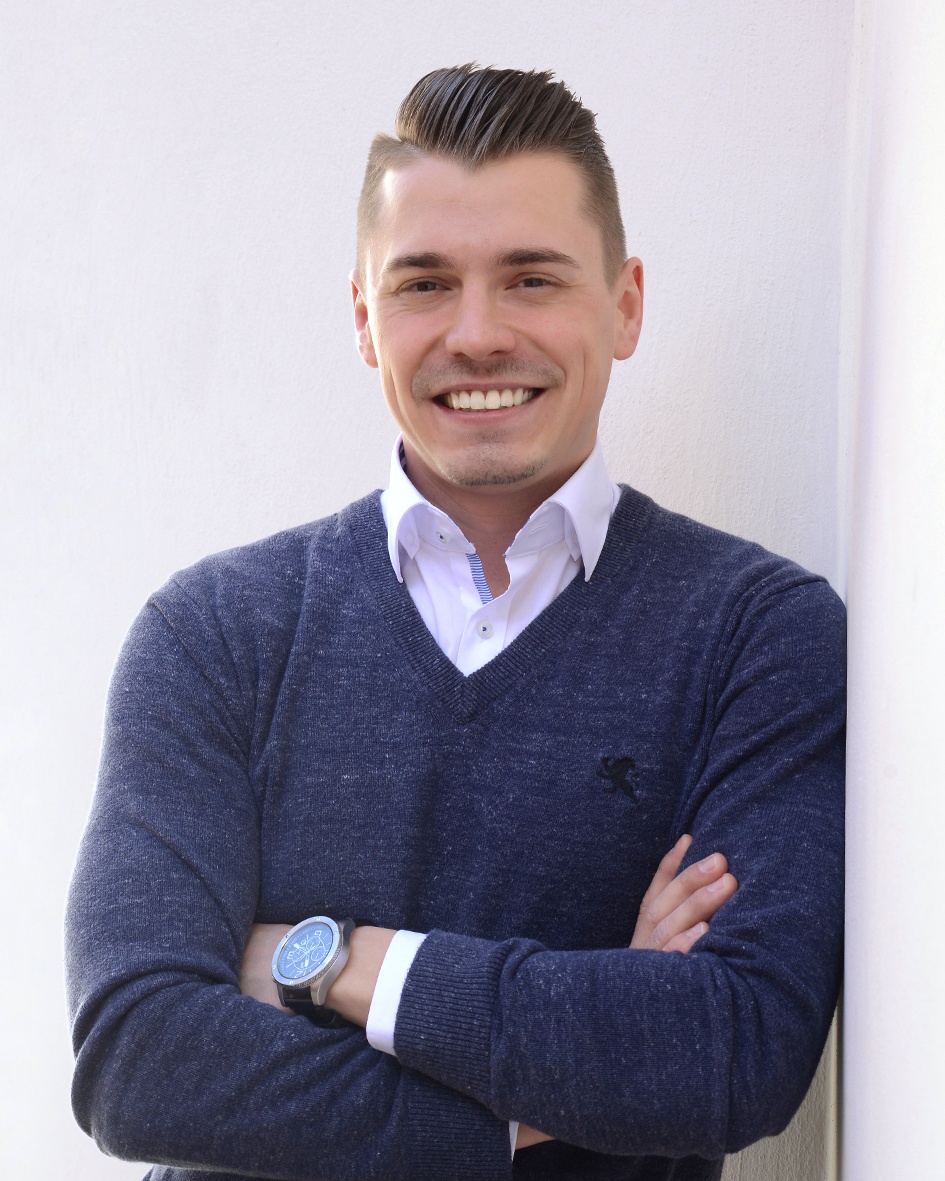 Development
"I started the business during my travel in South-East-Asia End of 2018. There, I was able to apply much of my experience from 8 years of innovation, marketing and business development. I did many cool projects with interesting customers in Singapore, Philippines and Indonesia. Most of my clients stem from the tourism industry like hotels, outdoor activity businesses, restaurants and bars as well as jewelry and fashion stores. I helped them in several ways to attract more customers and increase their revenue. 
It was very successful so I invested more energy into my little side business and I am proud to present you my own branded business today: Xm-Marketing Consultancy Co. Ltd. By now, I have several experts in my network who help me with specific tasks which require extensive knowledge such as video editing, graphical design, web development etc.
We continue to have great cooperations and projects at the moment so our pool of excellence and experience is improving more and more. My goal in the near future is to grow the marketing business and later expand with the "Xm-brand" to other industries of my personal interest such as extreme sports or event management. In the long run, my vision is to create a start-up incubation as with our accumulation of marketing and business development know-how, future partnerships with entrepreneurs are imaginable."
---