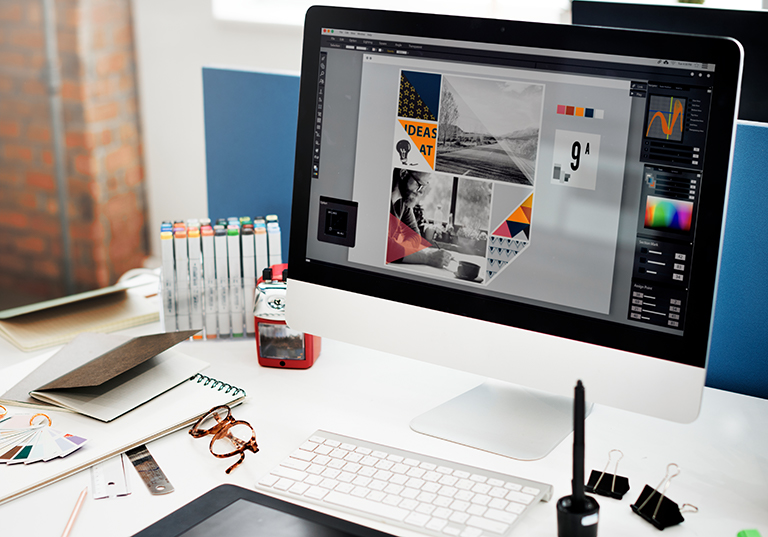 Professional business presentation
There are several stages before you start making money:
You must be present on the right channels to be seen at first
You must make an excellent and convincing impression to potential customers
Customers evaluate and compare your offer instantly online. That's why you should ensure to be present where needed and make a perfect first impression! We put your business into the right light and to the right place!
You need professional and attention calling
images of your business or products/ services
videos for different reasons and goals
or great texts SEO optimized?
You need to put your content to the right online channels so the right people see what you offer in the right time?
We can do it for you!
Let's sit together and plan how we can present your business the perfect way for new customers, who don't know your qualities yet!
---