ASK FOR A MEETING
info@xm-marketing.com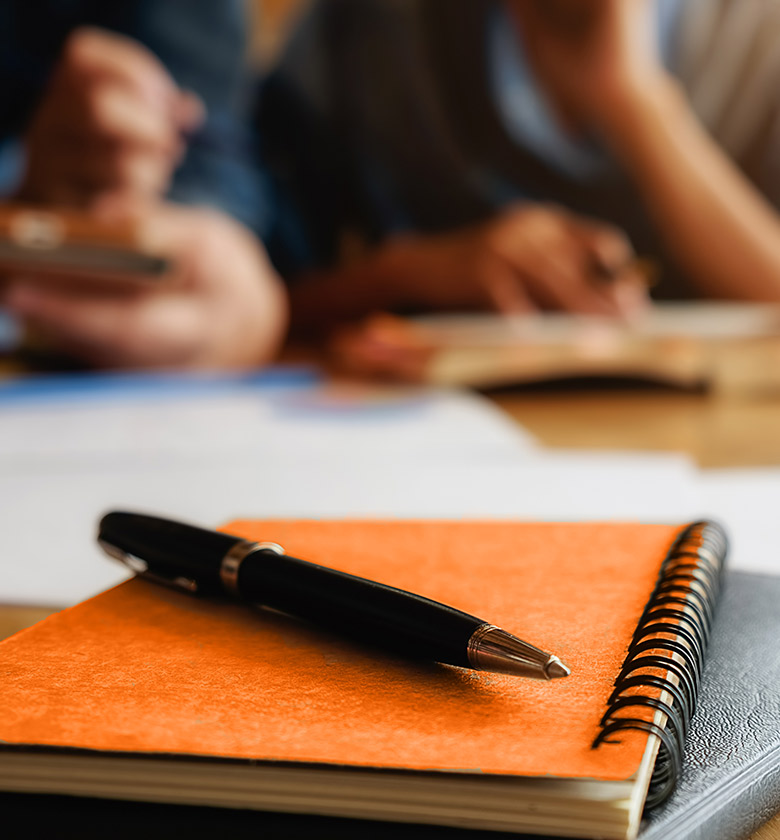 I need
Coaching
so I can really understand where and how to apply the best marketing tools for my business goals
View details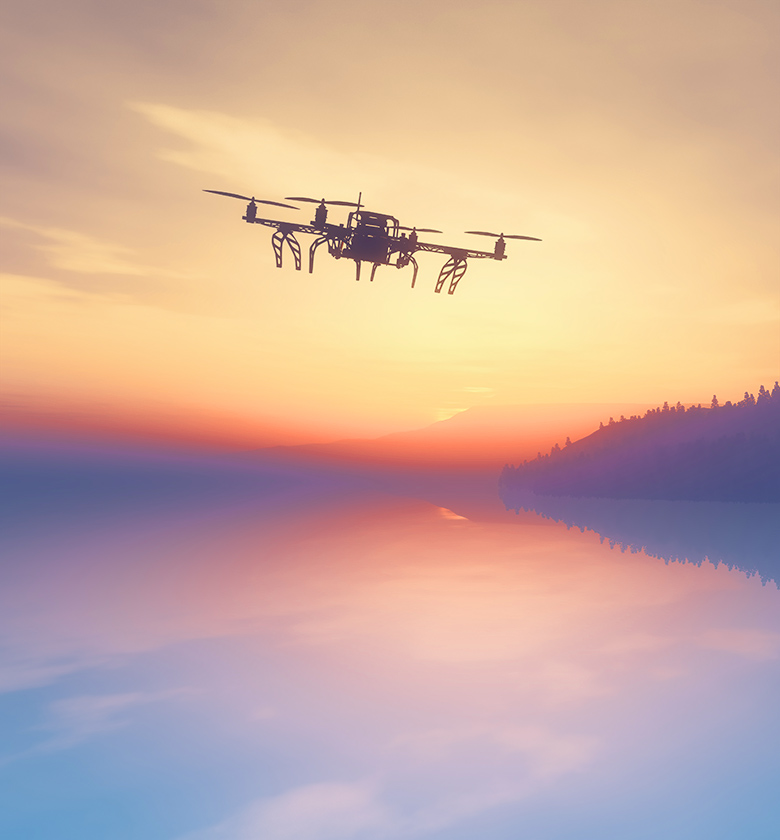 I need
Professional
business presentation
so my customers have the best impression possible and choose my offer instead of others.
View details
I need
my ready-to-use
marketing plan
so I know when exactly I need to do what to ensure my business goals will be accomplished in the most efficient way.
View details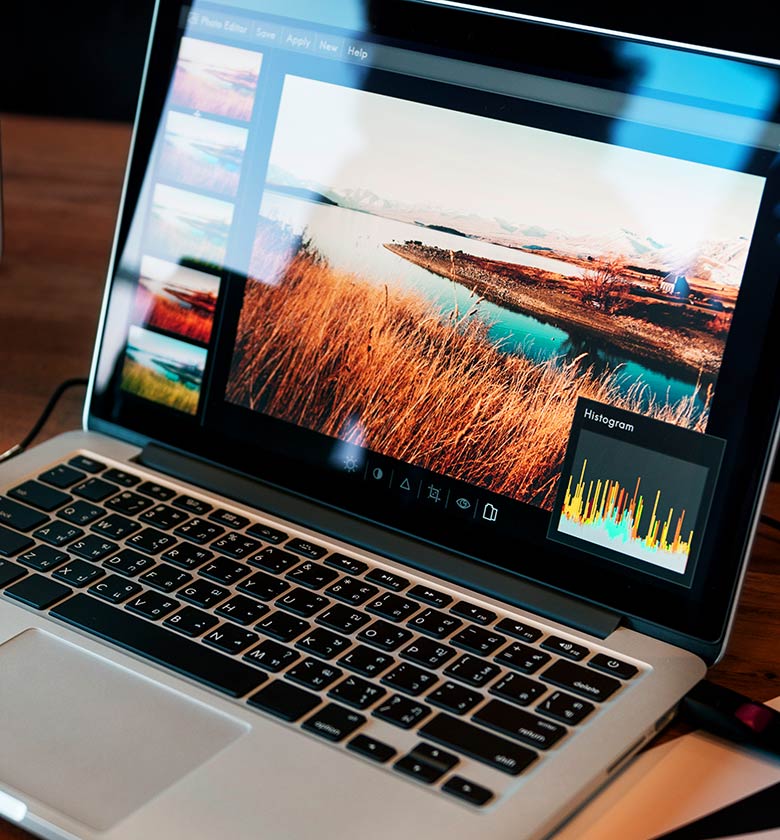 I need
Online
marketing
to harness the power of social media platforms and Google to communicate to the right customers by paid and non-paid advertising.
View details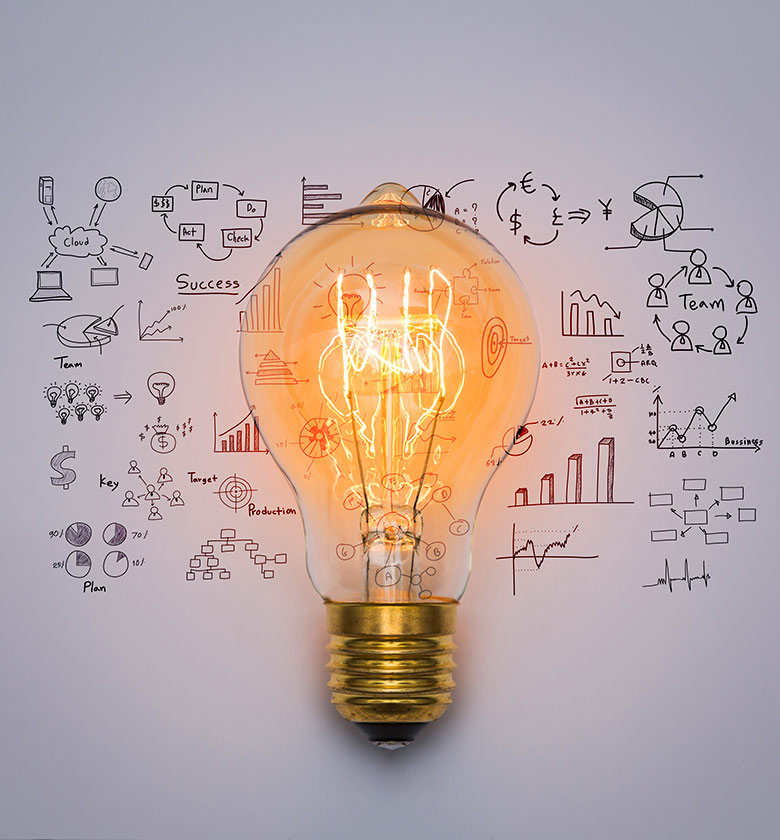 I need
Innovative
ideas
like fresh marketing approaches or business model innovation to jump far ahead from competition.
View details